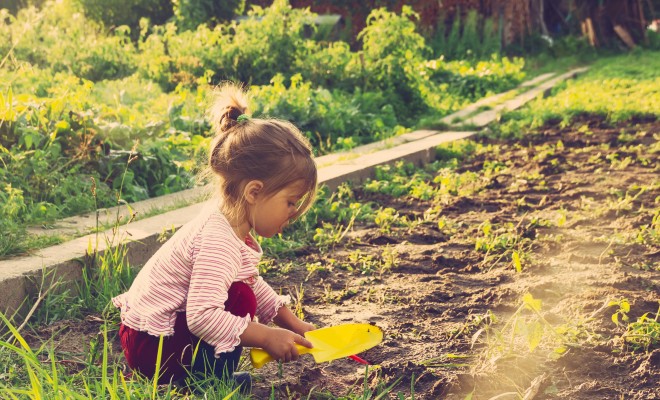 Childcare Activities
Nature Activities for Kids: Ideas for Exploring Outdoors
The benefits of outdoor play are well documented, in particular the link with fostering an active lifestyle. Encouraging young children not just to play outdoors, but to engage with and explore their environment, leads to even more benefits. In this article, we're going to look at some nature activities for kids that will help promote beneficial outdoor exploration.
Nature Activities for Kids
There are lots of reasons why it's good to get children outside, exploring their environment:
Ideas and Resources for Exploring Outdoors
As this article is specifically about outdoor exploration, and not outdoor play in general, the following wishlist does not include things like climbing frames, balls and scooters. The resources are broken down into four subject areas to aid with activity planning: wildlife, weather, plants and natural materials. You might also find it useful to refer to our article on outdoor craft activities.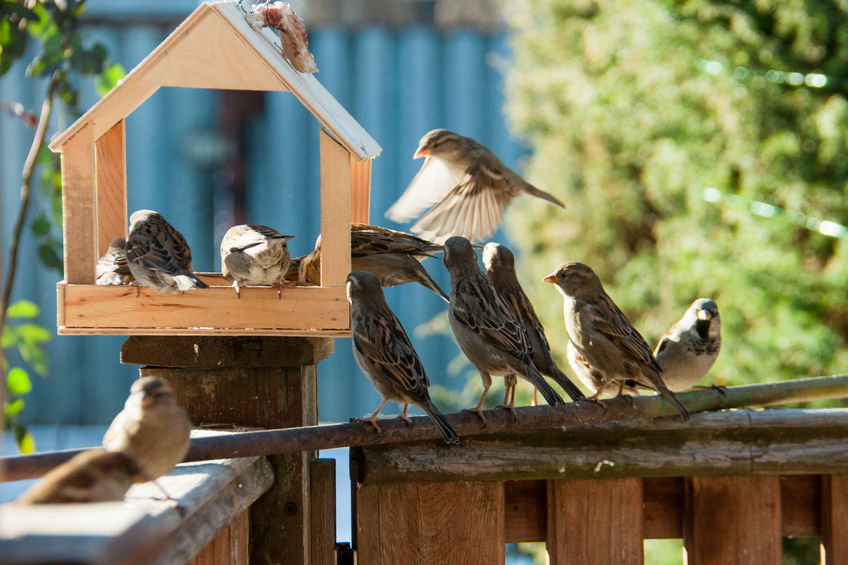 1. Engage with wildlife
There are lots of ways in which you can encourage wildlife into your nursery garden and support the children to engage with it. Here are some resource ideas:
---
Request a copy of your free Wesco Catalogue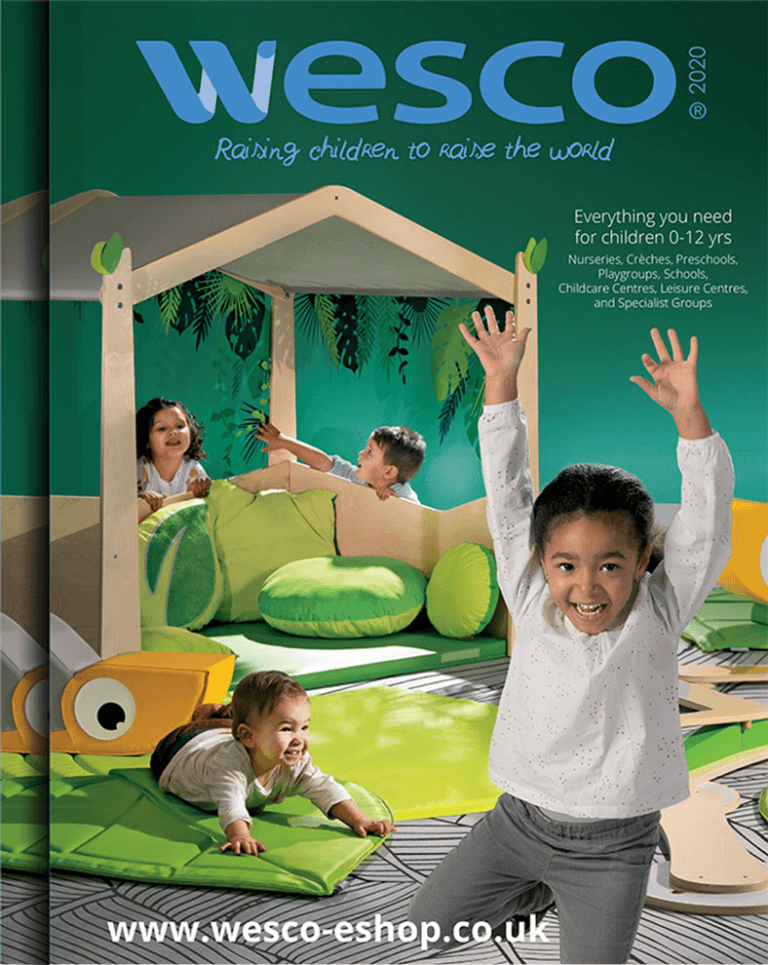 ---
2. Experiment with weather
3. Grow plants and vegetables
The scale of any planting activities in your nursery will depend on the space available as well as the gardening skills of staff, but it's extremely beneficial for children to get involved in growing plants on any kind of level. Here is a list of resources: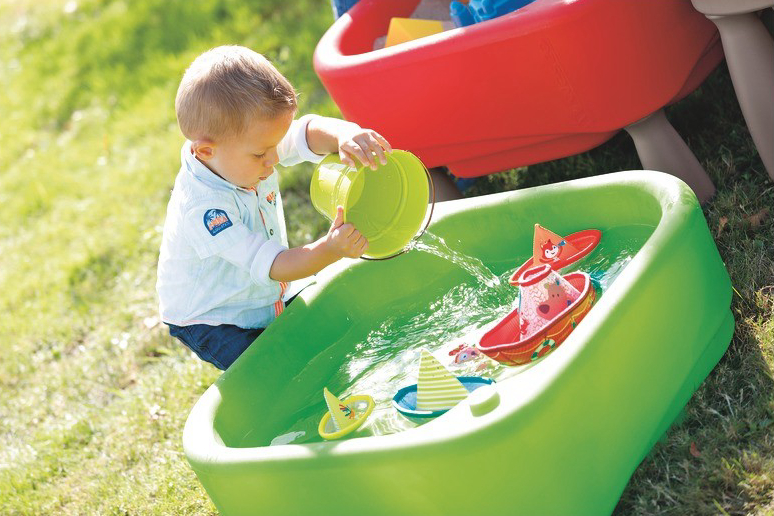 4. Play with natural materials
If you want to find many of the resources featured in this article, as well as other ideas for resources that may be useful, head to the Wesco website, here.
---
Special Educational Needs in the Early Years – Download Free eBook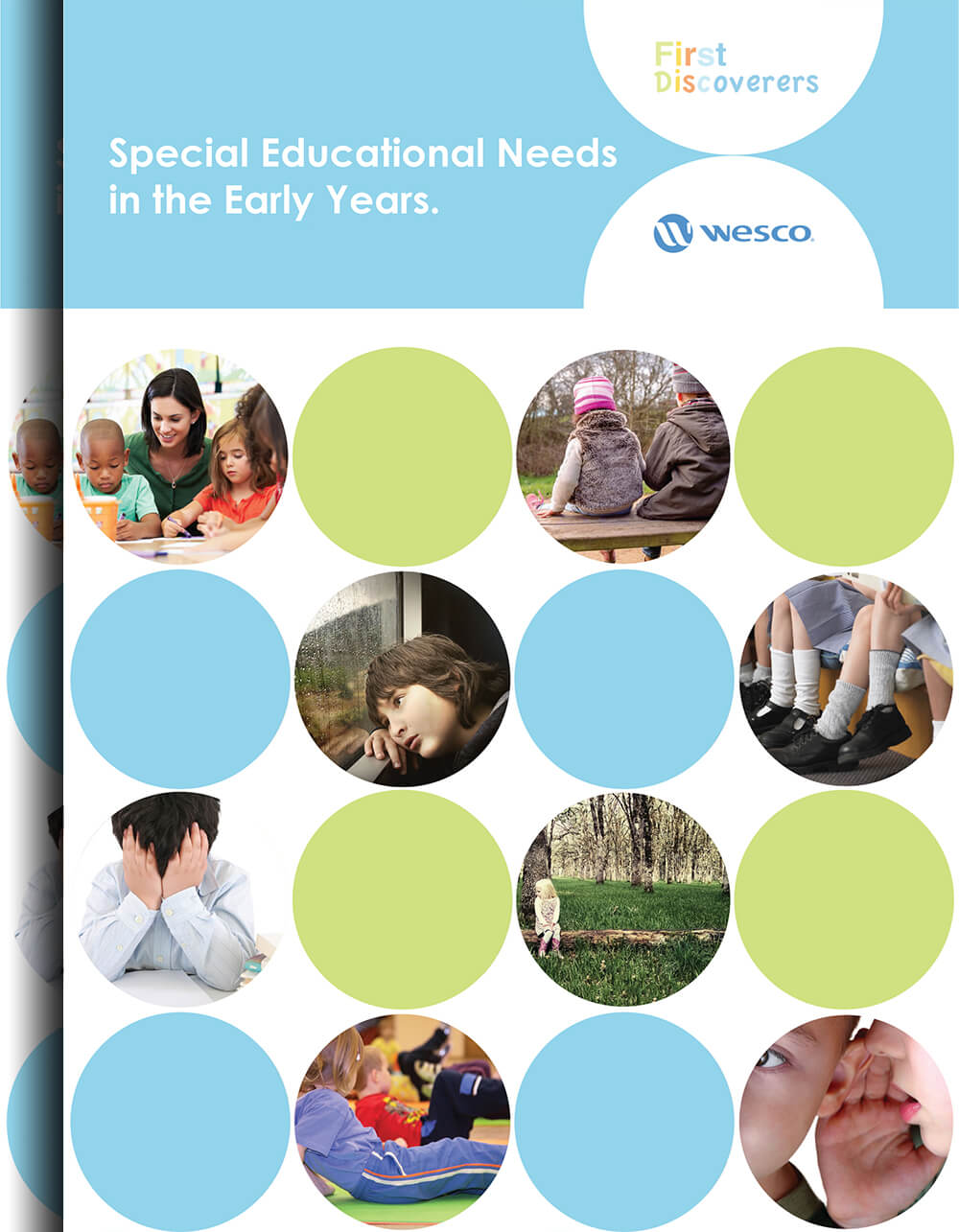 ---